We can buy your property......
How Can We Help You?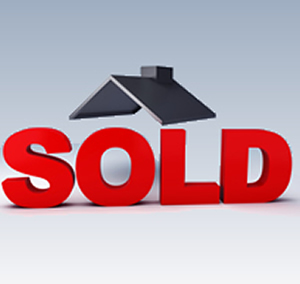 If you want to sell your  property within a time scale that suits you, and you want to get the best offer, then we can help you.
We provide a confidential service that specialises in helping local people in Yorkshire sell their homes, solve their property problems, make a fresh start and move on with their lives. People come to us facing all sorts of challenges including; broken chain, inherited property, financial worries, facing repossession, mortgage arrears, poor health, reluctant landlord, need to relocate, emigrating, separating, tired of waiting for a traditional sale, and so on.
Whatever the problem, we can help you.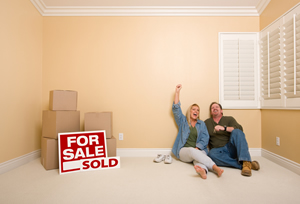 We are not estate agents. We are a local friendly, private property buying company based in Yorkshire. We can purchase your property within days, weeks or months i.e. at a time scale that suits you – you decide. Our goal is to buy properties in Yorkshire at a price both sides are happy with. There are no fees to pay, no costs whatsoever, and we will manage the entire process for you. We promise to do our very best to buy your property and so you can make a fresh start!
Receive your (no-obligation) offer now…
Find out what we will pay for your property by filling in your details (right). We'd also be more than happy to have a chat and answer your questions if you aren't quite ready yet. Let us help you move forward.
Fill in the form below
for an offer on your house!